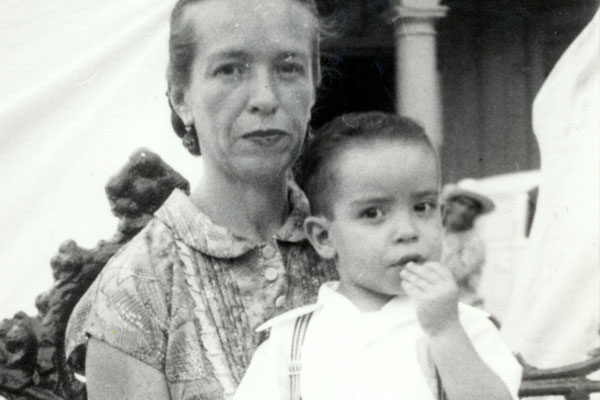 Using real-life case examples, methodology lectures focus on tried and true strategies to resolve conflicts and find gaps in your research.
The Truth About Sojourner Truth: A Case Study in Conflict Resolution
Sojourner Truth used several different identities throughout her life. Learn how to weigh the evidence, resolve conflicts and merge multiple identities.
The Everleigh Sisters: A Case Study in Conflict Resolution
Minnie and Ada Everleigh, Chicago's most famous pair of sisters, fabricated many details of their lives in order to run their shady business. Learn to sort the fact from the fiction.
Timelines: A Proven Technique to Solve Complex Problems
The timeline is a way to get results, not just a pretty way to display them. This case study will show how this deceptively simple tool can reveal unexpected connections, overlooked information, and gaps in our research.